Trees are wonderful additions to most any landscape. They make yards and neighbourhoods attractive, provide shade, and protect homes from the elements. Trees also add to the value of your home. When properly placed, they can block out noises, minimize pollution, provide a wind screen, and more.
Tree transplanting takes place when you move a tree from one place to another. It is a common practice but some people worry about doing it because the process can cause "transplant shock," causing stress to the tree. However, if done properly, transplanting is perfectly safe for the tree and sometimes beneficial to surrounding growth.
Below are common transplanting mistakes to avoid:
1. Wrong season. The best time for transplanting is when a plant has gone dormant. Usually, this is a time when the tree is focused on root growth (this will help it become better established in its new spot). Fall or early spring are good seasons for transplanting, but timing also depends on the tree species. Consult with tree experts for proper timing to relocate a tree.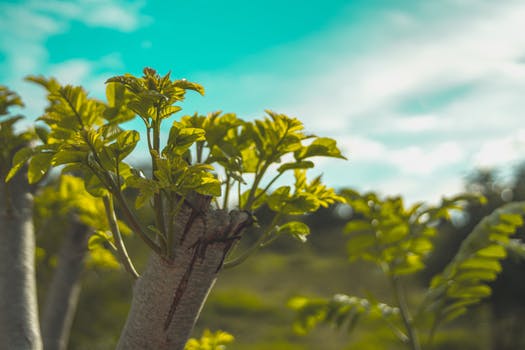 2. Digging too deep. A hole that is dug too deep (or too narrow) can cause any plant to "suffocate." Plants need sufficient space for root growth. When digging a spot for transplanting, keep it mind that it is not just a hole, it is the tree's home. Understand plant's needed planting depth and width to ensure it remains healthy and able to access resources from the soil.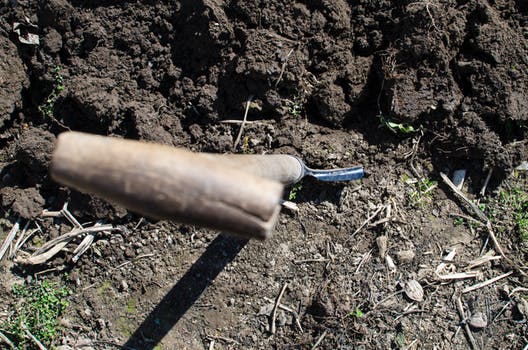 3. Improper watering. Watering trees is key to their health, especially when newly transplanted. Consult an arborist to learn how much water your plants should be receiving.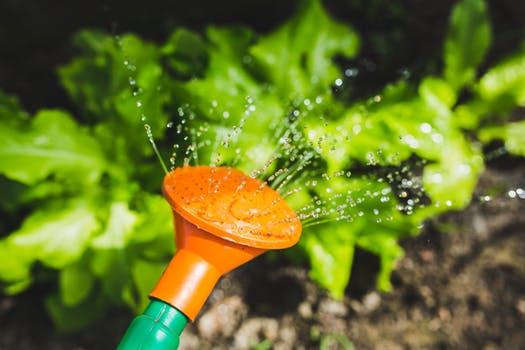 4. Choosing the wrong spot. Choosing the proper new site for the tree is crucial to its growth and development. Two things to consider are the soil type and "breathing" room the tree will have. Is the soil suitable for the species of the tree? Will it have enough room for roots to grow? Will it have enough sunlight? These are questions to consider when thinking about a new spot.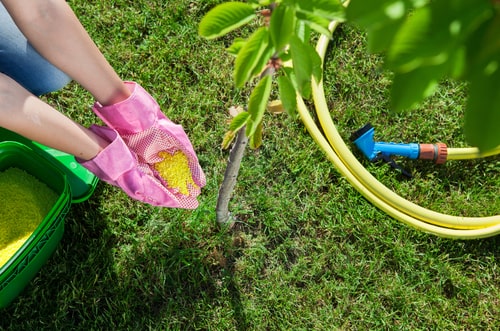 5. Injuring the tree. It is easy to damage a tree during its relocation. When in the process of transplanting, be conscientious of the tree's health and condition. Stray roots will likely need to be cut during tree removal. Be careful not to cut roots that are essential to the root ball; they are essential to growth. Be cautious with tools; cutting or scraping the tree can increase chances for disease or infection.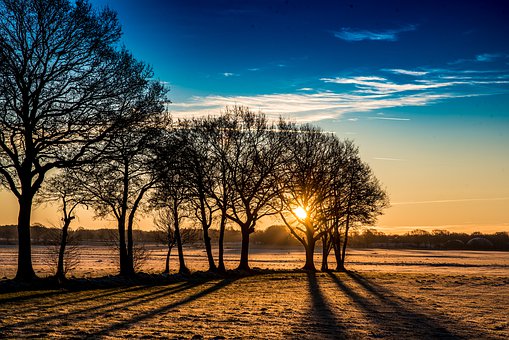 The best choice for a tree transplant is to hire experts who know how to properly care for a tree and have the right tools to get the job done safely.
Are you planning to transplant a tree? Caledon Treeland offers tree moving services in Toronto. Contact us at (905) 880-1828 for professional assistance from a knowledgeable team.