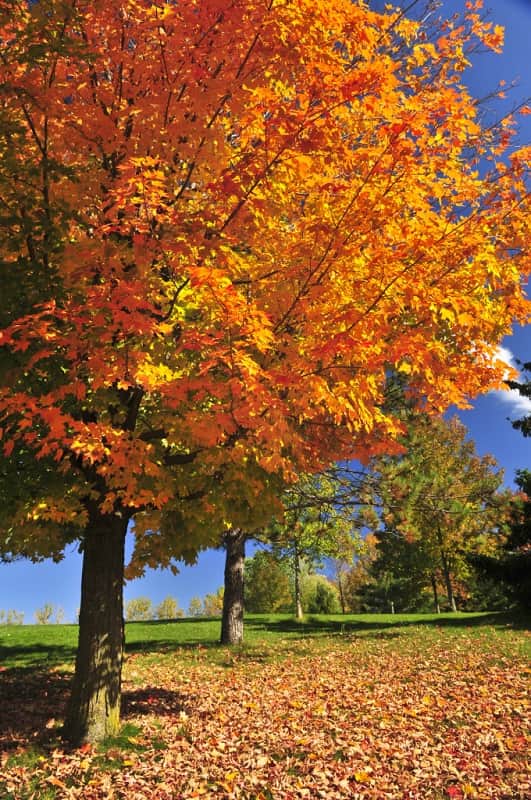 Beautify your home with trees for sale in Oakville
Caledon Treeland offers beautiful trees for sale in the Oakville area. Trees can add beauty, value and privacy to your home. In most municipalities fences can only be 8 feet tall. There is no limit to how tall trees can be however and they can provide you with much needed privacy. Trees can shield your pool as well as provide shade for a family barbeque. Trees add lots of value to your home. If you plan on selling your home beautiful trees will greatly improve its value. Trees provide shade and esthetic value complimenting your landscape perfectly. Trees for sale Oakville offers many different tree varieties including: blue spruce, sugar maple, autumn blaze maple, Norway spruce and many more.
We have been planting trees in the Oakville area for over 25 years. Our family owned business takes pride in great customer service and providing you with the tree which you desire. Our services include tree supply and planting. Transplanting trees to your yard will help turn it into something very esthetically pleasing.
You may purchase a tree by calling us at 905 880 1828 and visiting our beautiful tree farm. Our family owned farm as the best selection of trees for sale in Oakville. Our knowledgeable and experienced staff aims to provide you with the best service possible.