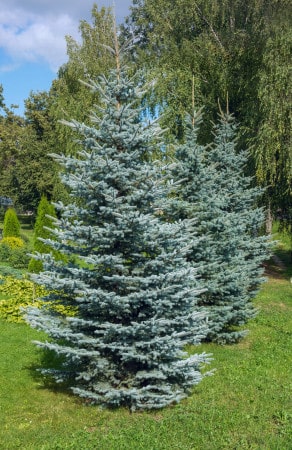 The Blue Spruce is a coniferous tree in the pine family. It is also known as the "Colorado Spruce." Unfortunately, this tree is susceptible to different diseases that affect the bark, needles, and surrounding trees. To properly care for your Blue Spruce, make efforts to prevent disease (or treat it before it can spread and cause more harm).
Examine the tree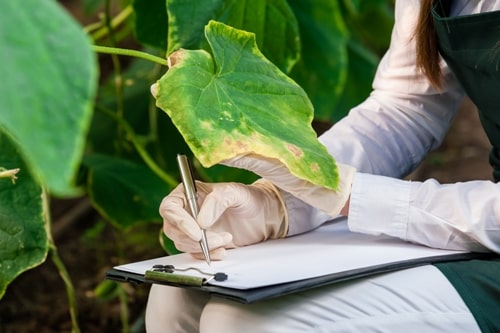 Examining the tree is the first step in addressing disease. Check if the tree has yellow or red colour or is covered with black spots. These are signs the tree may defoliate. If you notice these signs, prune all the affected areas. Always disinfect the equipment when done pruning. Place all the branches, needles, and other material in trash bags and properly dispose of it.
Always examine spruce trees for sale before buying.
Cut off the branches
The Cytospora canker, a stem disease, affects branches and trunks of trees. If a tree has this problem, cut off branches. This needs to be done during the dry weather to further keep the disease from spreading.
Check out Needle rust
Fungi from several species of the genus Chrysomyxa create needle rust, affecting both cones and needles. You may notice orange spores or projections on the tree, which affect seed viability. If affected trees cannot be treated, the tree must be removed to prevent the disease from spreading to other trees.
Water requirements
The Blue Spruce is drought tolerant, meaning it can survive in prolonged dry periods. However, surrounding soil should be well-drained and have the right pH balance. These trees do not survive well in flooding or when overwatered.
When you first plant trees, water them every week during the first year until the ground freezes. During the summer months, water frequently to keep the soil moist, but make sure the soil does not retain the moisture so much that it remains wet.
The Blue Spruce is a beautiful addition to any property, but obviously needs some special care. Consult us at Caledon Treeland, and we will happily sell you gorgeous Blue Spruces, and help you have trees that thrive for years to come: (905) 880-1828.