Trees have a level of beauty and wonder to them. They can grow to enormous heights, are fairly everlasting unless an unruly storm knocks them to earth, and there is a variety of trees that can thrive in most places in the world. Homeowners and property owners at one time or another will face the decision on what to do about the landscaping of the portion of land they have. They have to decide between gardens, retaining walls and whether or not trees are a good decision to add to their property.
Benefits of Tree Growth on Your Property
– Calming Effect
Trees give people a calming, serene effect. They are healthy for those who are depressed or stressed out, due to the green colors or vibrant colors in the fall that trees provide. Even trees in winter with a coating of fresh snow may be beautiful.
– Appearances
Tree growth is excellent for creating pathways, ridding an area of too many harsh lines created by square or straight shaped buildings and provide shade for people where there is a lot of sunlight.
– Property Value
Because trees are pleasing to the eyes they are also great for the value of your property. Property and homes with landscaping are worth 5 to 20% more than properties without any landscaping.
– Improve Environment
Above all trees play an important duty to the environment. They improve the air quality. They give birds and other wildlife a habitat. Having trees in the area just makes the world a much better place.
How to Select the Perfect Tree for Your Property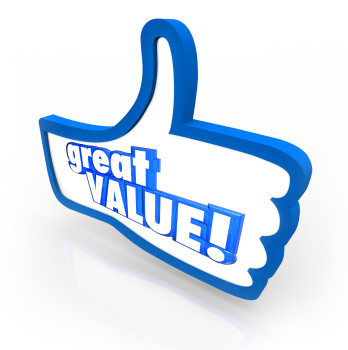 The best way to select a tree is to go to a reliable distributor of trees. Check up on the reviews of a company that sells trees to be sure that their customers found the business to have long lasting seedlings and trees. Trees for sale in Markham have many reliable distributors. Blue spruce, sugar maples, white pine, norway spruce, autumn blaze, maples, shade trees and many other trees are available from trees for sale in Markham.
When picking out a tree at a tree nursery, business etc. always examine the tree thoroughly. Ensure that it's growing straight and has no apparent disease. Check out the container it is in. If it's in a damaged container this could mean the roots are damaged too by whatever may have broken the container.
Trees do require costs, so keep that in mind as well before committing to purchasing them. Aside from just the initial cost they also need to be tended. They may need to be pruned. Protective wiring might need to be placed around their base to keep animals from digging them up when they are very young.