Your Tree Moving in Greater Toronto Area (GTA) Worries Are Gone For Good!
Do you have a tree in your backyard which you need to transfer elsewhere for some annoying reasons that it wasn't placed on the right spot? For any tree moving GTA concerns, we at Caledon Treeland see to it that you don't have to deal with this horror anymore.
Our company has the right equipment and machinery to deal with these worries for you. We move trees and transfer them to new locations, after careful assessment of the new place where your tree is to be relocated. This involves careful inspection of both places to ensure that no cables and pipelines might get hit once the digging process starts. Your security above all, is also our primary concern.
After we dig a hole on the new location, we extract the tree from its old place. Our equipment does all these things to make sure that there are no hassles and delays on the process. Transferring the tree to its new home is also done in a careful and cautious manner to ensure the tree's excellent condition. The roots of the tree are preserved and handled in a delicate method to make sure that it has a great chance of growing to its prime condition even after a change on its environment. We see to it that everything is done properly until the moving process is finished.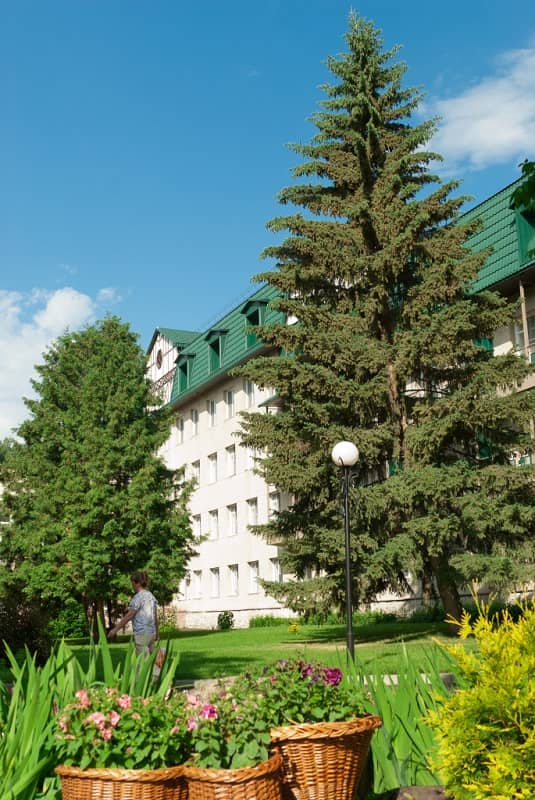 Tree Relocation and Its Effect on the Tree
Trees are highly regarded and valued in today's society. They provide shelter and protection during rainy weather. During hot and humid temperature, they give us the right amount of breeze to keep our environment cool and airy.
Tree moving is not just a process to be done drastically. It carries along with it some responsibilities even after the tree has been moved to its new place. The tree's roots should be preserved and handled cautiously to make sure that it can grow healthily even after it has been transferred to another place with a different soil composition, environment and atmosphere.
Making sure that the tree was placed sturdily on its new location is also our major concern. We see to it that the strain placed on the tree upon uprooting and moving is minimal. We ensure that the hole we dug during the entire process is big and deep enough for the tree to live on its best condition.
For tree moving in GTA issues and concerns, we at Caledon Treeland see to it that everything is handled well by our team of friendly and hardworking people. The moment you give us a call to confirm our service, we will dispatch our staff to inspect your area and see to it that there are no major concerns related to digging. Once your area is cleared as well as the place of transfer, we immediately proceed with the entire process.
Call us right now for your tree moving GTA concerns and we will attend to your needs right away!