Tree Moving Toronto Services that Is Excellent, Fast and Convenient
No one can argue with the fact that a tree can dramatically change the entire appearance of a scenery. In the home, trees give the entire property a breezy and calm appeal, making it look more serene and ideal to raise a family. In public areas, trees give the place a sense of life and energy. These tall, huge greeneries make wonderful places to seek shelter and protection during rains. During hot and arid days, trees give an airy atmosphere to the entire place.
Having trees around creates a wonderful effect on any kind of property. However, when placed in wrong locations, it can also be disturbing to see such big pieces of plants blocking the entire view of a place.
Here at Caledon Treeland, our main duty is to make your tree moving worries a thing of the past. Our tree moving in Toronto services can be done fast, depending on the location where the trees are to be transferred. We see to it that the entire process is seamless and convenient on your part, as we do the task for you!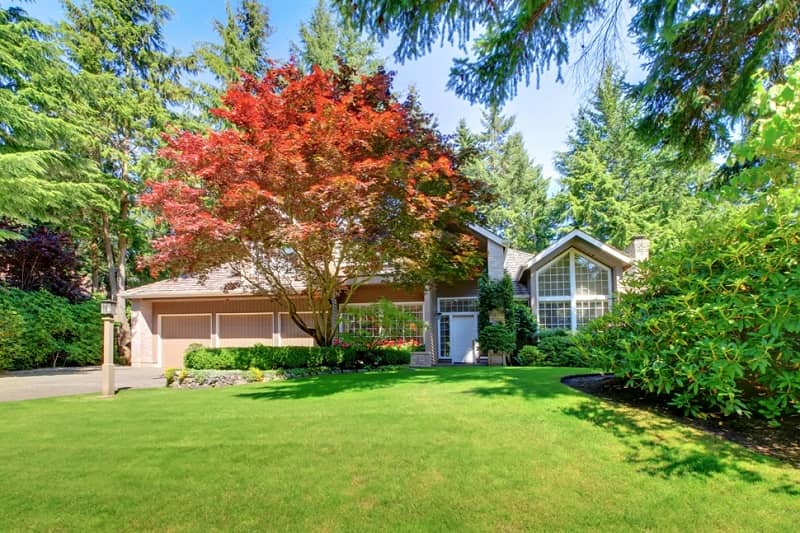 How the Tree Moving Process Is Done
The moment you avail of our services, we right away check your place and the new area where the tree is to be transferred. This may be just on your own backyard or perhaps in any location here in Toronto area.
We dig a hole in the new place to ensure that the tree to be transferred can be planted and placed right away on its new location.
The next thing we do is to dig a hole around the tree and uproot it to be carried to its new home. We position and ensure that the tree fits the hole dug previously, and that it is deep enough to give the tree a very strong foundation. We make sure that the hole and the tree are properly secured and anchored on the ground as a last phase to end our task in the moving process.
We use sturdy and durable machinery to carry and transport heavy frame of trees so that they arrive in their new locations in good and healthy condition. Our equipment can support up to 25-foot trees, making the process convenient and easy.
Our tree moving in Toronto services makes sure that the entire process happens conveniently and hassle-free on your part. We do the job for you! As soon as you call us to avail our services, we will move right away to inspect your new and old location to ensure that there are no underground pipelines that might be touched and damaged during the digging process. This ensures we are not only after moving trees and making money, but we are also concerned about your safety and security.