Trees are a great addition to home landscapes and gardens. They provide shade, bear fruits and flowers, and offer a windscreen to protect our property. Unfortunately, those of us who are allergic to trees may be unable to fully enjoy their natural beauty.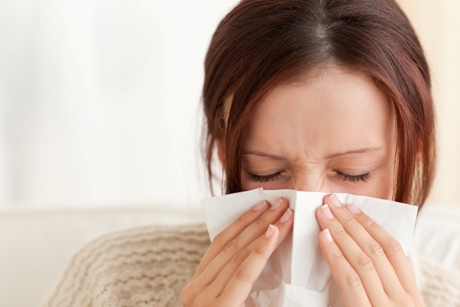 Allergic reactions are generally caused by the pollen found in male trees. Wind carries this pollen to female trees for pollination, and these fine airborne allergens are inhaled by humans. Allergy season usually occurs in late winter and early spring, when trees and flowers release pollen.
However, there's good news. Hay fever sufferers can enjoy (and be near) some trees without experiencing adverse reactions. These trees are usually female, which means they do not release pollen. Listed below are some trees which can be appreciated without having to worry about pollen-related reactions.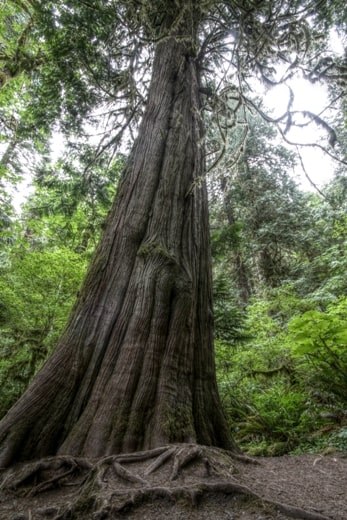 Aspen
Juniper
Mulberry
Ash
Yew
These trees are great for people who suffer from hay fever, since these are known as hypoallergenic trees. As long as you plant the female version of these trees, they will not produce pollen. Only the male versions of these types of trees will produce pollen and cause an allergic reaction.
Other trees produce pollen but do not cause a strong allergic reaction. This is because the pollen that these trees produce is coarser and heavier (and does not travel as well as finer-haired pollens). These trees include: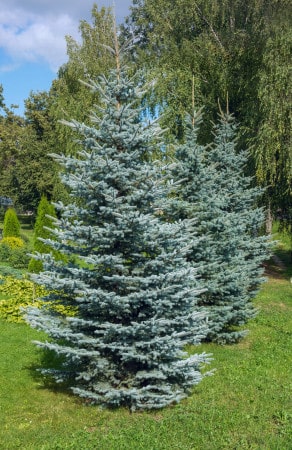 Fir
Crabapple
Magnolia
Spruce
Flowering cherries and plums
If you need advice about which kind of trees are best for you and your yard, Caldeon Treeland is available to answer all your tree planting questions. Give us a call at (905) 880-1828 and we'll help you select the right tree (or trees) for your property.