Quality trees for sale in Newmarket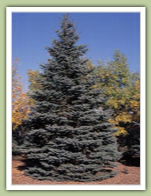 Caledon Treeland offers a wide selection of trees at the best prices. We offer sugar maple, autumn blaze maple, blue spruce, Norway spruce, white pine, linden, oak, locust, ginko and many more. Trees for Sale Newmarket provides you with the trees you want and the customer service you deserve. Trees add value and beauty to your property. Trees provide shade, privacy and esthetic value to your yard. Many of our customers have bought trees for privacy purposes. The regulations in many cities state a fencecannot exceed 8 feet, however trees can be much higher.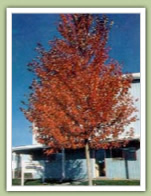 Caledon Treeland has been moving, supplying and planting trees for well over two decades within the GTA. Our wealth of experience makes it easy for the customer to have trees moved and planted at their homes. We offer the highest quality customer service and take pride in doing the job right. We have worked on golf courses, government projects, condos and individual homes for over 25 years.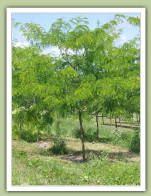 Choosing your tree is easy and fun. Come to our beautifultree farm and see the trees we offer for sale in Newmarket. Our tree farm is located in Caledon which is very close to the Newmarket area. Our friendly staff will help you choose the best tree for you. We will help plan the planting of your tree and pick the best tree for your lot, whether you want privacy, shade or you want to add value to your landscape.