Taking the time to choose the right trees is one of the most important things you can do for your property. When selected carefully, they can provide a lifetime of pleasure and satisfaction. Here are five things to consider when choosing trees: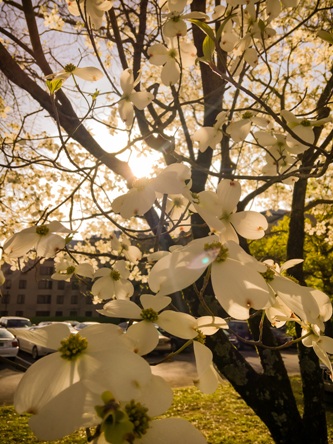 1. Climate
When dealing with a climate that offers hot and cold seasons, it's important to choose trees that can withstand weather. With a moderate amount of rainfall in warmer months, mild summers, chilly autumns, and below freezing winters, it's a good idea to have experts on hand to help select trees that will perform all year long.
2. Size and growth rate
Are you looking for trees that don't take up much space and just reach the top of your fencing? Perhaps you need a complete hedge for a windbreak or privacy issues. Maybe you're thinking of a towering species that could grow to be a magnificent showpiece for the property. How long will these trees take to reach maturity? These are questions that can be answered by tree professionals.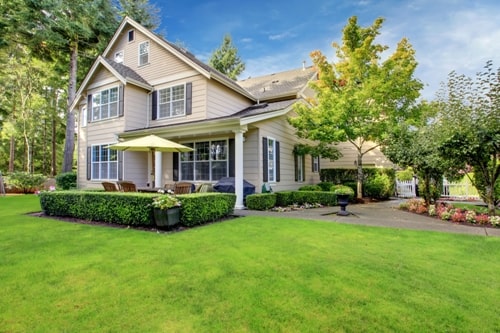 3. Shade
Do you want a lot of shade in your yard? Some trees provide a great deal of shade, but too much will block sunlight to the grass below. Some species, however, provide a gentle, filtered light, which allows adequate sunlight to the grass. Knowing which tree to select for this issue requires educated landscapers.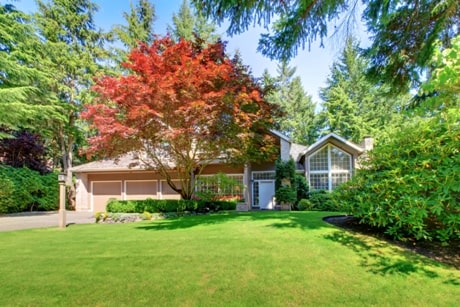 4. Appearance vs. maintenance
What catches your eye? Do you love the vibrant red colour of a maple tree in the Fall? Does the evergreen with its comforting colour suit you best? Some trees that are beautiful in one season may have drawbacks in others, such as multiple fallen leaves. Such a choice will require raking, or risk smothering the lawn below. Selecting trees that are lower maintenance is sometimes more preferable to homeowners.
5. Value
Will the trees selected last for many years and add value to the property? Some trees are not tolerant to pests or disease. Some trees may not be able to withstand a very dry year. Also, some trees have specific soil needs. These crucial questions can be answered by expert landscapers, and could save you money as you invest in trees you can maintain and enjoy.

Choosing trees for your home's landscaping is an important decision for homeowners. Caledon Treeland in Ontario offers professional advice to help you reach your landscaping goals and has a great selection for customers in the GTA. We provide consultation, installation, and relocation services, and located at 15316 Mount Wolfe Rd, Caledon, ON, L7E 3N7. Please call us at (905) 880-1828 to schedule a visit and start realizing your landscaping vision.