Evergreen Trees are popular for the fact that they have beautiful colour throughout the year, no matter the season. When evergreen trees are planted in the right place, they aren't very difficult to care for. Evergreen trees are found on every continent except Antarctica. They can be used for lumber, food, landscaping, and some medicinal purposes. However, they do need tender, loving care from time to time.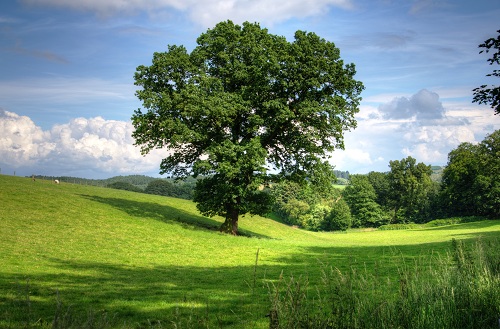 Here are a few ways to tend to your evergreen trees:
1. Identify your evergreen. There are different varieties of evergreen trees and each has different requirements. Most evergreens require full sun but some are shade tolerant, meaning they can grow in low light levels. The water requirement will also differ, depending on the type of evergreen.
2. Proper mulching. Mulching is a practice that most gardeners practice to reduce loss of moisture and control weed problems. Evergreen trees require hydration to survive both in winter and times of drought.
3. Fertilizer. Normally, an evergreen tree thrives on its own without the need of fertilizers. In certain circumstances, like when growth is slower than normal, or the colour seems off, fertilizing is beneficial. Large evergreens do not usually require fertilizing but the practice can stimulate their growth.
4. Regular pruning. Evergreens, in general, are pruned yearly to maintain a desired size and keep them in good health. They are usually pruned before spring or mid-summer so new growth will have time to harden before the winter comes.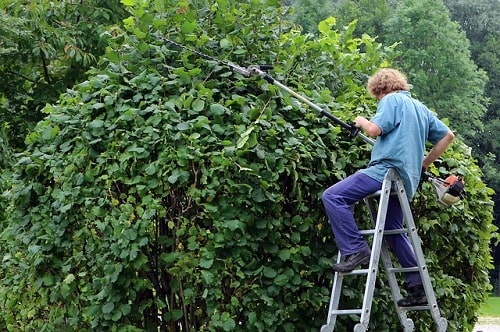 Evergreen trees can be a wonderful addition. If you want to know what kind of evergreen tree would best suit your property, Caledon Treeland has the tree for you. Contact us at (905) 880-1828 or email us for more details.